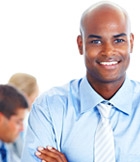 A Company with Vision
Our core values inspire us to strive for excellence in everything we do. We aren't driven by outside investors looking for a quick profit - this allows us to provide the highest quality services at the lowest prices. You can count on us to be here for you to support your every business need.

Mission Statement
Our Mission: To provide our Merchants with innovative, flexible payment processing solutions, a comprehensive package of products and services, coupled with excellent customer service delivered with integrity, accuracy and efficiency.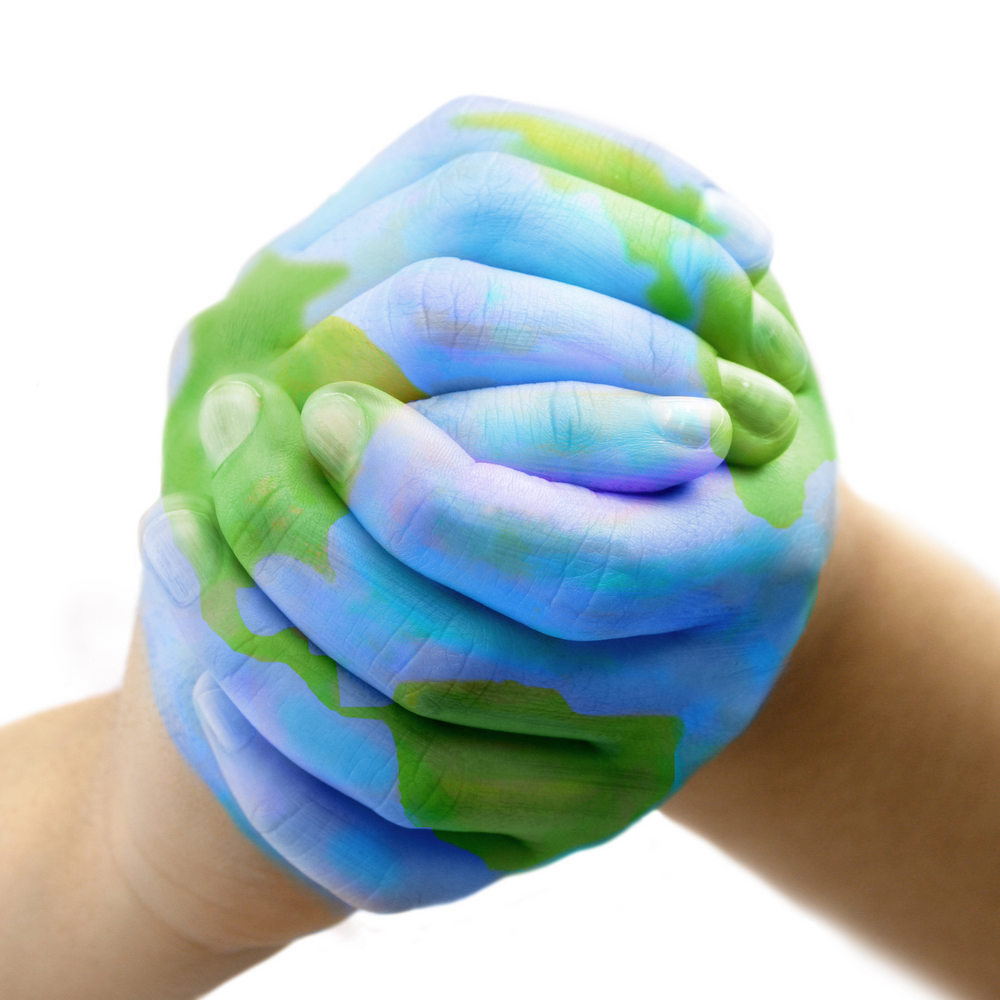 Supporting Worthy Organizations
Since its inception Merchant Services has been dedicated to giving back to the community. We work with charitable organizations supporting children and families in need in an effort to give future generations a helping hand today. In addition, we regularly engage our employees in charitable endeavors, rolling up our sleeves to provide volunteer assistance to local agencies.